AT HOME IN THE CITY


a mixed use block in Nørrebro_studio GB
︎︎︎KADK, institute of architecture and culture


Winter 2019 / Copenhagen, DK
---
instructors : Robert Gassner, Peter Alexander Bullough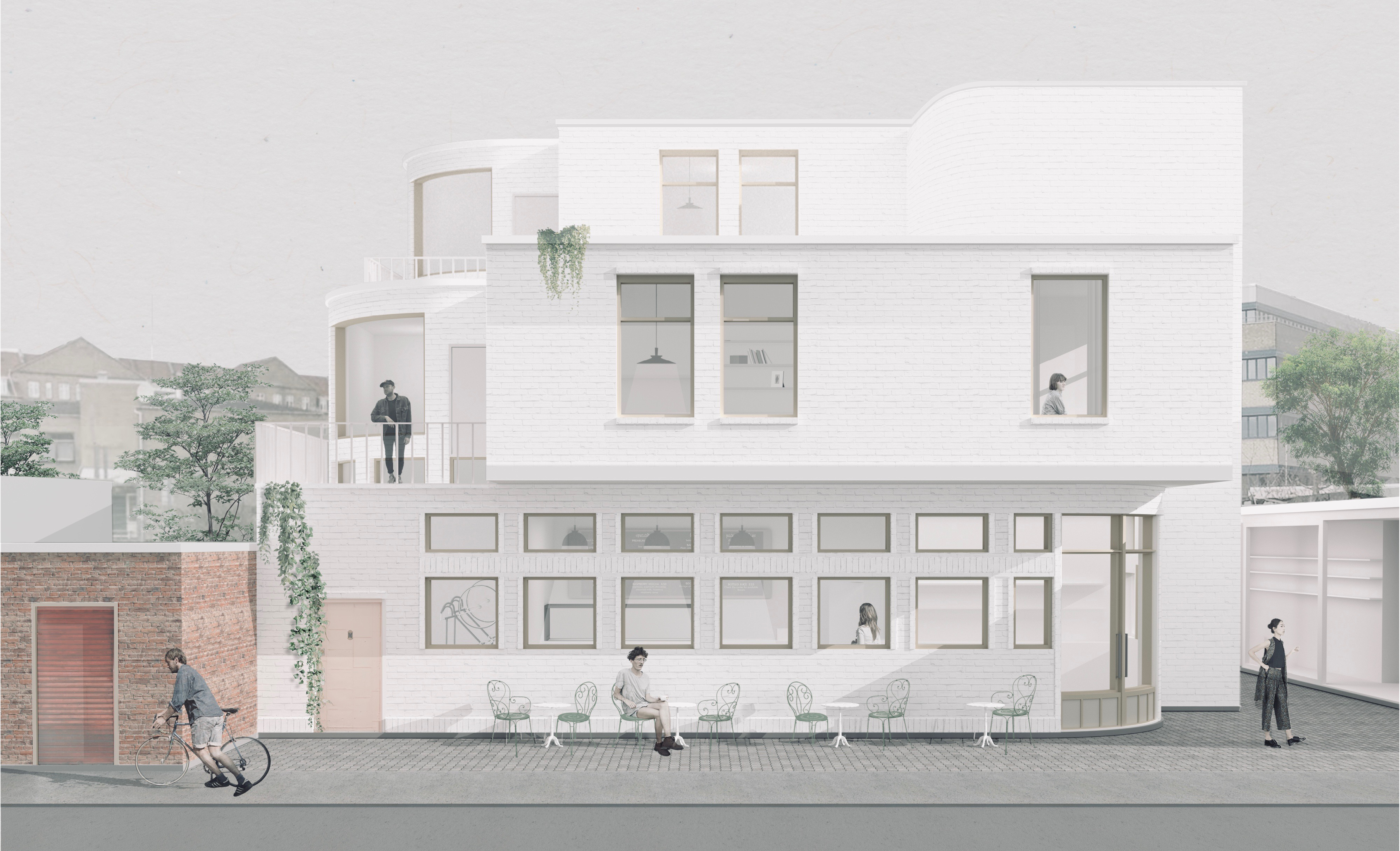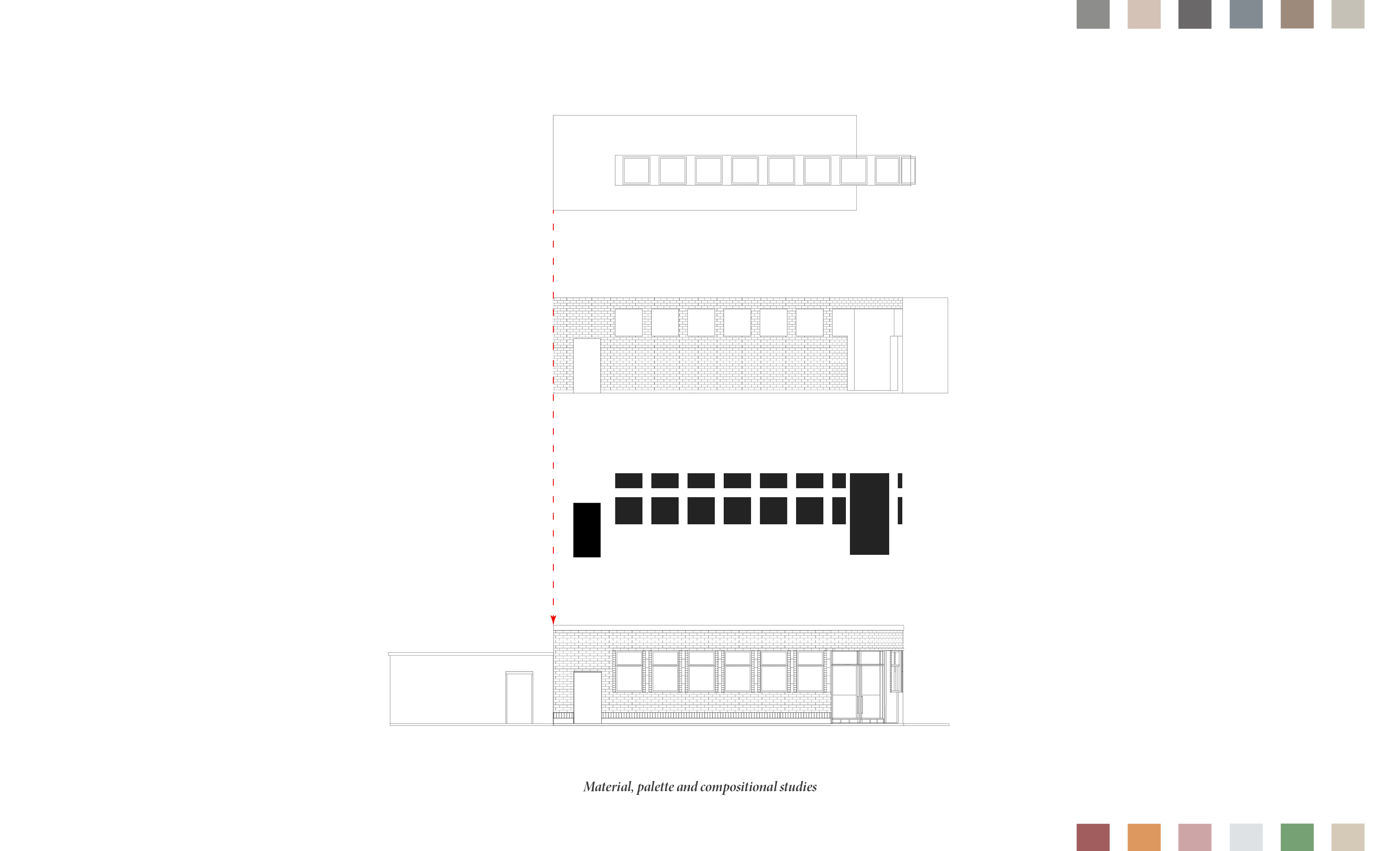 Notions of Home and Sense of Belonging.
Structured as a series of distinct research phases, the 4-month studio aimed to tackle the following question:
What makes a dwelling a home?
The task asked to conceptualize a non-specified number of mix-used building(s) on a particular lot in Nørrebro, an eclectic neighbourhood located in northern Copenhagen. The presented design adresses the industrial and the holy, both in form and meaning, while taking cues from the surrounding architecture. The possible relationships between these elements were carefully studied in order to find ways to amplify their relevancy in the architecture of the two buildings proposed, where a constrasting melange emerges through two different expressions. A central promenade ties these two masses, with their volumes hosting a small cafe & library, four multipurpose activity rooms as well as residential units for short or long-term stays, available for unpriviledge families or for single inhabitants new to the city.